Lightbox signage for exterior facade will get seen from high traffic areas. Highlight your brand above counters, in reception areas and shopfronts, giving your brand a sleek, professional look.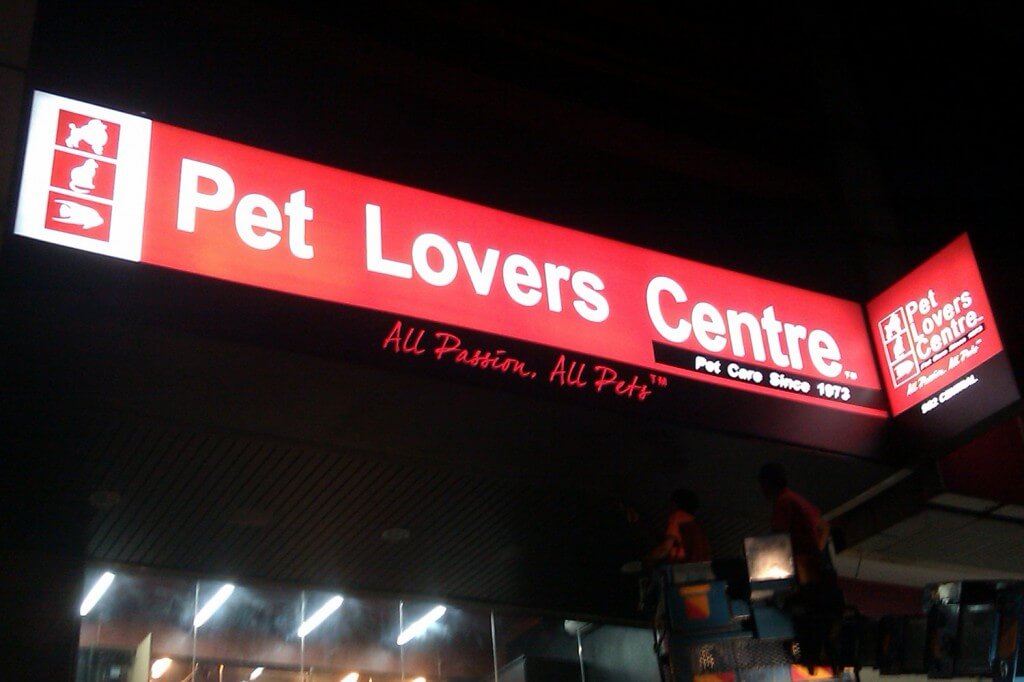 A lightbox is an electrically-lighted sign that contains the mechanism(s) to encapsulate, suspend, protect and display a discrete sheet of backlit film which embodies a print image, and which is designed to transmit light through the film for increased image brightness, contrast and color saturation.
Ironwork
Well equipped to specialize in Signboards, Lightbox.
Installations
Dedicated installation team.